ARCHITECTURE
Architecture is the art and science of creating optimal, sustainable and beautiful environments for people. CP rao architects design solutions result from a collaborative process that encourages our multidisciplinary teams to research alternatives, share knowledge and imagine new ways to solve the challenges of our built environment.

Our architecture responds to the needs and aspirations of our clients and communities. We give form and meaning to rooms, buildings, landscapes and cities — always balancing internal functions with external demands of site, climate and culture.

Though research and analysis are essential, sparks of innovation ignite new discoveries. CP rao architects approach emphasizes this integrated design process. Our geographic and cultural diversity expands our knowledge, which we transform into innovative design solutions that create real value.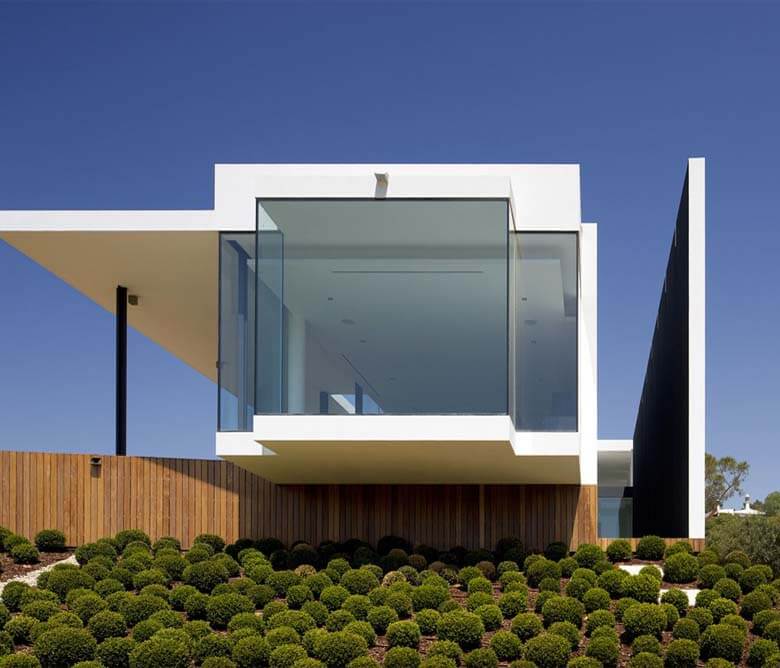 INTERIOR DESIGN
We design interior spaces that improve collaboration, inspire occupants and attract the best employees. CP rao architects interior design teams study a client's business drivers and culture and create space that helps them flourish.

Great interior space has extraordinary effects on our wellness and productivity.

CP rao architects design solutions use space, color, materials, energy and light as tools to create healthy environments that enhance performance. Our interior design work includes both individual assignments and ongoing client
LANDSCAPE ARCHITECTURE
CP rao architects landscape architects shape environments that connect people to each other and to the world around them.

For projects ranging from less than half an acre to millions of acres, our landscape architects blend imaginative design gestures with natural systems to establish a sense of place.

Using biomimicry to inform our solutions, CP rao architects looks to the "genius of the place" — the native species, ecologies and cultures — for design inspiration, performance measures and time-tested resiliency strategies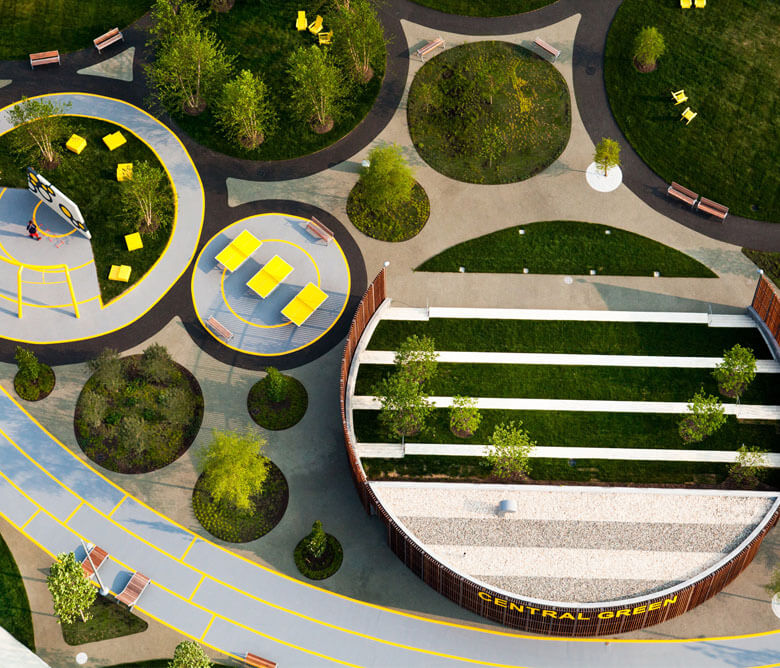 ENGINEERING
CP rao architects engineers and technical specialists apply our broad range of services across every major building system.

We are integral members of the design team, from concept through construction, helping to successfully deliver many of the firm's highest-profile projects. Our creative process integrates design and building physics to address today's environmental and economic challenges while preparing our clients for the future.

CP rao architects engineering solutions increase occupant comfort, optimize energy-efficient outcomes and reduce life-cycle costs. By using sophisticated, next-generation design tools and collaborating with our architectural colleagues to enhance the vision for a project, we contribute to great design and create high-performance, cost-effective environments.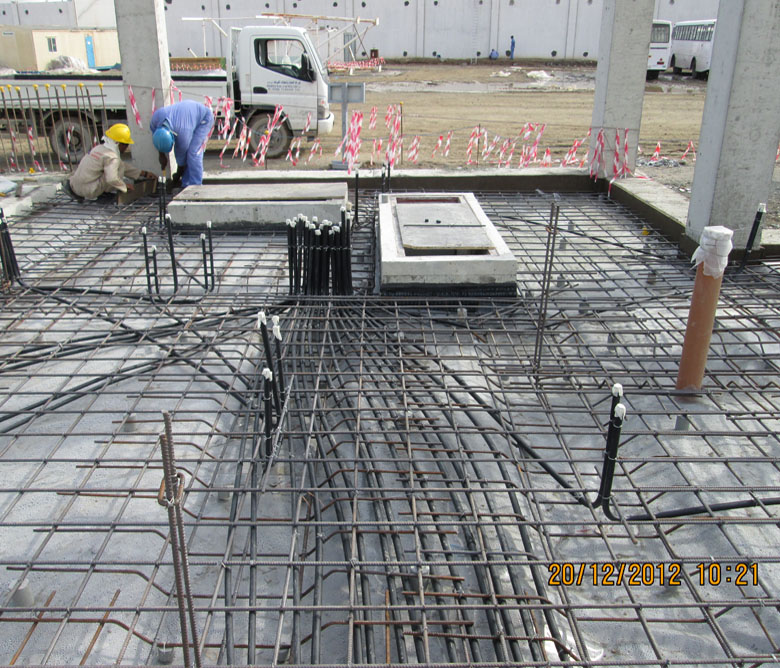 ON-SITE-SERVICES
CP rao architects on-site consultants help real estate and facilities groups make faster, better, more cost-effective decisions about their space portfolios and projects.

Our on-site teams extend the reach of traditional architecture and design services by focusing on clients' occupancy planning, data management and technology needs.

We collaborate with clients to proactively manage their occupancy needs through strategic portfolio initiatives and tactical project plans. Working side-by-side with our clients, CP rao architects on-site teams can address all of their regional, national or global space management needs and enable them to achieve clear, quantifiable results.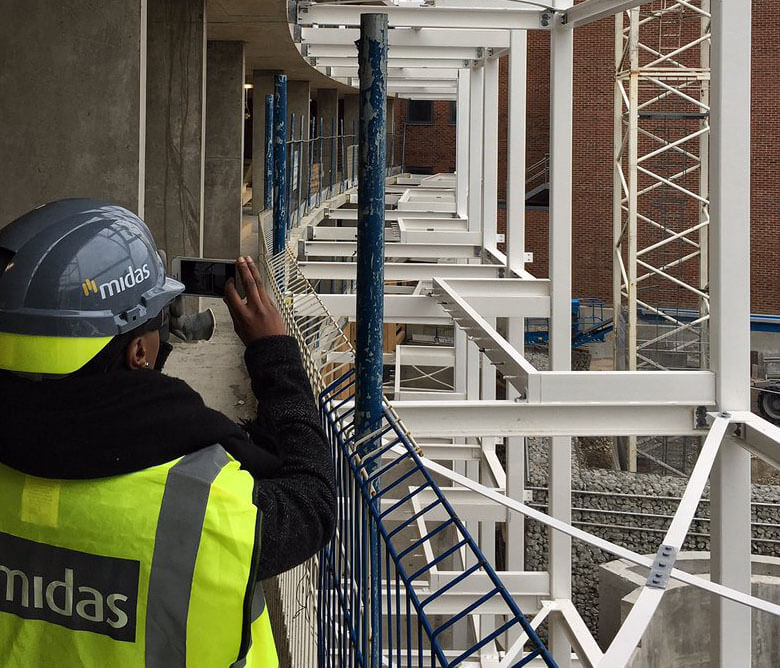 RENOVATION-RESTORATION
Our clients' goals for doing more with less have created unprecedented opportunities for them to renew their existing sites and buildings in ways that help their people, finances and the environment.

CP rao architects helps organizations approach goals for asset reuse and optimization, energy efficiency and resource conservation as business imperatives. We provide integrated architectural, engineering, interior design, planning, and sustainability consulting solutions for renewing all types of existing environments.

Our projects are helping clients renew everything from individual workplaces to buildings, sites and entire global real estate portfolios. We're excited about the opportunity to help clients improve their business results while moving the world toward a low-carbon economy and enhancing the quality of people's lives.

We work with clients on renewal opportunities throughout the life cycle of a built environment – from planning and strategy through design and construction, operations and maintenance, and occupancy.
SUSTAINABILITY-CONSULTING
CP rao architects sustainability consulting teams help clients optimize the performance of buildings, campuses and real estate portfolios.

We address operational and occupant issues to help clients develop strategies for reducing costs while minimizing their environmental impact. We also design high-performance, sustainable spaces for building tenants.

Many public agencies and companies require disclosure of energy performance.